The Simpsons has been on TV since before I came out of the closet. Hell, they've been on TV since I was in diapers. Despite having been aired for 20-odd years on the most conservative television network around, The Simpsons has not been lacking in the gay-reference department. There's even an episode where fictional "Springfield" legalizes gay marriage!
Are you a Simpson's fan? Do you think you could point out all the gay references the show has thrown into the mix over the years?
Test you Gay Simpsons knowledge:
Take the Ultimate Gay 'Simpsons' Trivia Quiz from PlanetOut!!
And for your enjoyment, here are some of MY favorite gay moments in Simpsons history:
Make a Lesbian Fashion Statement
Shop at the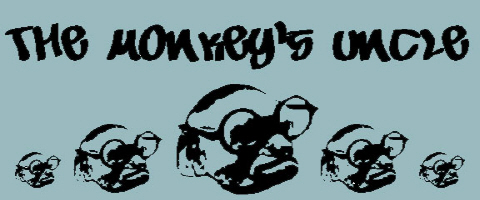 Roses are red, violets are blue, please leave your comment, after your reading is thru.