Found this while perusing the "Best of Craigslist" - it was posted on 2005-05-09 on the Boston w4w forum. Ah, lesbians and their drama.
It was only a few years ago that I didn't have any lesbian friends now I'm overwhelmed. I love them, but I think I need a new crowd; or better yet a distraction from them.

Friend #1 - i'm secretly in love with you, although the thought of sleeping with you now makes me sick. we dated, it didnt work out.

Friend #2 - you are crazy and i need my space. please just bring it down several hundred notches, then maybe i can stand being around you again.

Friend #3 - i'm secretly in love with you too, but you're arrogant, defensive, and have an enormous chip on your shoulder. stop going after straight girls.

Friend #4 - I'm big time secretly in love with you. why did things never materialize? lets just sleep together. it wont be awkward, i promise.

Friend #5 - I think you're awesome and i'm not secretly in love with you. I just wish you would get drunk with me more often.

Friend #6 - we arent friends. you are my ex and i can pretend i dont hate you but i do hate you and will always hate you. i want to punch you in the face and vomit on your shoes when i see you sometimes, but i dont, i just smile and say hi cause i know i'm so much better than that.

Friend #7 - I might be in love with you if you weren't such a horrible kisser.

Friend #8 - We just met but I'm in love with you, don't tell your girlfriend, actually I'm kinda in love with her too.

Friend #9 - I'm not remotely attracted to you, stop it, its creepin me out man.

Friend #10 - I'm not in love with you yet, I should be but I cant get past shallow stupid things, I'm sorry.

I want to meet a nice girl outside of my incestuous group of friends that I can unsecretly love. I'll do surprise romantic things for you. You'll love every second of it.
I need a summer distraction. Despite these crazy ramblings, I'm actually quite normal, witty, smart, cute, engaging, and fun.
Make a Lesbian Fashion Statement
Shop at the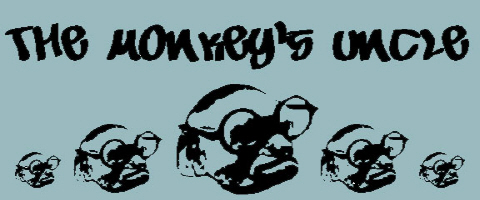 Roses are red, violets are blue, please leave your comment, after your reading is thru.