A long time ago...in a city far far away
"Immortality is the rock that beats the scissors of sexuality."

In the last installment of The Time Traveling lesbian we witnessed that, despite the hot make-out sessions with straight girls, sometimes being a hero isn't all its cracked up to be. Beck had to travel back in time to to alter her own personal history to avoid THE LEAK from discovering her identity and harming her girlfriend...

In this laugh out-loud... by yourself... in your room... all alone... ( maybe it's just me) episode, our favorite lesbian travels back to the time of Caesar where she must use her Zeus-like improve skills to stop THE LEAK from destroying the Roman Empire... and altering life as we know it...

a little added note: notice super hot Nicol Paone of The Big gay Sketch Show playing Caesar's queen.




Online Videos by Veoh.com



Shop at the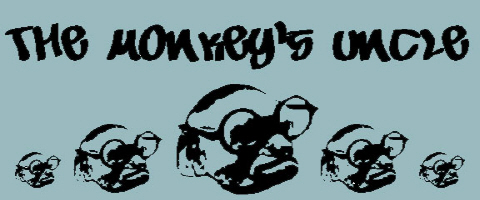 Roses are red, violets are blue, please leave your comment, after your reading is thru.