-dubbers
I considered Origami a fun, yet pleasantly challenging art form until the instruction book
somehow
flew out of my hand and into a pane of glass in my livingroom window. Despite the book's claim to be for "ages 10 and up," I decided I wasn't mature enough to fold cranes and dramatically gathered every last, perfectly squared piece of paper and dumped it into the trash.
CURSES!
Make a Lesbian Fashion Statement
Shop at the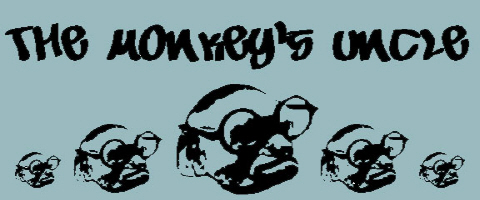 Roses are red, violets are blue, please leave your comment, after your reading is thru.