"Lesbian.com". Offensive? I would think not, but that's not what one security guard thought when a Southern California woman wore a t-shirt with that written on it into a federal building where he worked.
Lapriss Gilbert says she went to the federal building in Van Nuys, CA on Monday to pick up a Social Security card for her son. But before she could make it to the queue she was stopped by a security guard.Gilbert said she was told that the t-shirt, which bore the words "Lesbian.com," was offensive. The web site is NOT a porn site; in fact it's a popular educational resource for lesbians.

Gilbert told The Contra Costa Times that the guard demanded that she leave the building or face arrest.

"As an African-American and a lesbian, I haven't been through one day without facing some sort of discrimination…but this is just shocking," Gilbert, 31, told the newspaper.


The guard was not a government employee but works for Paragon, a private company hired by the Department of Homeland Security.

He also works for the "I'm an ignorant chauvinistic asshole who feels threatened by powerful women" company, although the Department of Homeland Security did not know this at the time.

A spokesperson for the department said the guard's actions were "inappropriate and unacceptable" and that Paragon had been contacted.

Gilbert and her mother Tanya, who is also a lesbian and a longtime LGBT activist, say they are contacting an attorney. Gilbert told the Times that she may file a federal civil rights lawsuit.

The younger Gilbert called her mother after being escorted out of the building. The mother called police but before officers arrived another Paragon guard told Gilbert she could enter the building and escorted her to the Social Security line.

A witness contacted by The Times backs up Gilbert's account.

"For her to be told to leave was completely unnecessary, especially considering how peaceful and quiet she was responding the the security officers," Paul Dumont told the paper. "Nobody in that office felt her t-shirt was offensive by any means."

In a statement to police, Dumont said the guard's "loud, unreasonable, aggressive and angry approach to the situation almost caused chaos."

This afternoon, Lesbiatopia spoke with a well-placed contact inside the Department of Homeland Security in Washington DC to ask them about this incident and was told,
"This department is aware of this unfortunate incident at its very highest levels… and in no way condones what happen to MS Gilbert.

We respect the feelings of all our citizens and mandate that all contractors do as well.

The Department of Homeland Security will be carefully examining the training policies and procedures of Paragon Security Company to see if those training policies and procedures are deficient in any way and if they are in accord with DHS policies…

If it warrants further action will be taken."
Lesbiatopia can wholly relate to this story on so many levels.

If any of you remember back to December 2007, there was quite the controversy involving the popular social bookmarking site, Digg.

Digg banned Lesbiatopia from submitting articles for "displaying Adult Content". It would seem that some over at Digg thought our name, and lesbians in general, held pornographic connotations, though we were never told exactly why we were banned.

See... Digg Says We are Bad Girls" and "You Can't Pull the Wool Over Our Eyes.

We really hope that Ms. Gilbert files a federal civil rights lawsuit, as she says she intends to do. As for the security guard, we hope that he is fired because it is that type of behavior that is unacceptable and should be made a public example of.

Now, I must ask you this: what do you think would have happened if a man walked into that same federal building wearing the same t-shirt or even worse, a t-shirt with a naked woman on it or some other type of woman-objectifying message?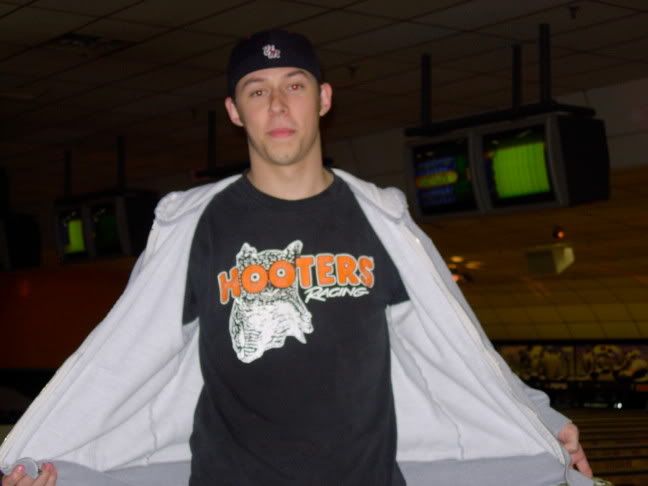 My guess is nothing. I'll let you be the judge.