I just stumbled across this on my good friend and fellow blogger, Arlan's blog,
Daily Lesbian Moment!
. Like her, I also missed this rather delicious little kissy session from some
Desperate Housewives
at the
GLAAD
media awards show.
Then I remembered that I don't have
LOGO
anymore. I know, it's a sad, sad thing to not have LOGO, but somehow, I get by.
Anyway, enjoy!
Make a Lesbian Fashion Statement
Shop at the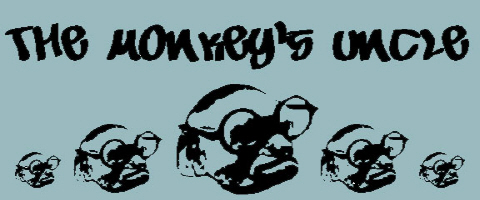 Roses are red, violets are blue, please leave your comment, after your reading is thru.
Tags: