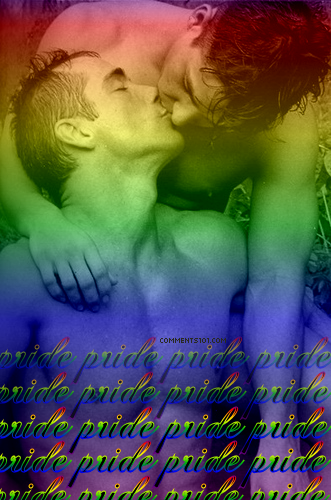 Gay visibility. It's important to the LGBTQI community more than most people realize. Kids are coming out at younger ages every year and look for important role models within their community. This is often lacking at home or in their small-town, rural settings. Logically, the next place they might turn to is TV. It is important that the gay and lesbian community be represented in mainstream TV. It is important for the younger generation to see positive role models even if it is in a fictional light. As much as we don't want to believe it, we are a generation of television watchers; we celebrate TV, embrace the shows we love and follow them loyally.
The Gay and Lesbian Alliance Against Defamation (GLAAD) have announced that the number of gay and lesbian TV characters on broadcast networks will double this season.
GLAAD's yearly survey reveals that there will be 16 regular LGBT characters on major network scripted series in the 2008-2009 season. This is double the amount of LGBT characters in last year's season, and the most recorded since GLAAD began carrying out the survey 13 years ago. The figures are welcomed as the survey demonstrated declining LGBTQI representation in television broadcasts in 2006-2007, and 2007-2008.

The survey also shows that the number of recurring LGBT characters is on the rise, increasing from 13 last season to this season's 19. This means that LGBT characters will account for 2.6% of the scripted series population, increasing from 1.1% in 2007 and 1.3% in 2006.

According to PinkNews.co.uk, GLAAD president Neil Giuliano said:

"This dramatic increase shows how far many networks have come in developing complex, multilayered lesbian, gay, bisexual and transgender characters."

The synonymously conservative FOX network (owned by Ruport Murdoch) was named as the
most-improved network for LGBTQI representation. The network had no LGBT characters last year, but this year will have five, which is more than any other network. CBS has no LGBT characters, whilst CW has only one.

Fox attracted criticism from GLAAD in August, when Fox News host Gregg Jarrett and US Weekly editor-at-large Ian Drew discussed an America's Next Top Model contestant who is transgender.

GLAAD claimed that Mr Jarrett mocked the contestant's description of herself as a woman "whose cards were dealt differently" and took issue with Mr Drew's reference to the programm as "America's Next Top Tranny."

GLAAD also pointed out that throughout the discussion, Mr Jarrett switched between male and female pronouns when referring to the contestant which shows a high level of disregard for the issue at hand.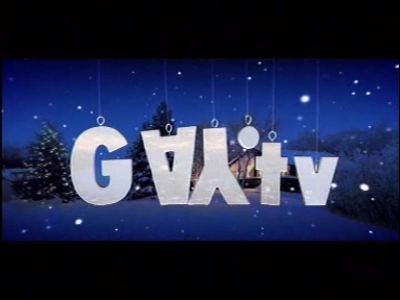 GLAAD contacted Fox News Channel and US Weekly immediately after the show, calling on both to apologize.

The following day Mr Jarrett apologised on air for his comments, saying:

"This time yesterday we aired a segment about a transgender by the name of Isis, who will compete in the upcoming season of the television show America's Next Top Model.

"The group GLAAD, Gay & Lesbian Alliance Against Defamation sent us an email saying it was offensive.

"That was not our intention. We apologize."

Having such incredibly visibility for the upcoming year in TV is really important and we hope to be able to continue to make note and cover the LGBTQI characters on TV. Personally, I am quite excited that Olivia Wilde is playing the bisexual character #13 on HOUSE, MD (FOX) and look forward to seeing how that storyline develops.

Do you have a favorite LGBTQI character on TV? If so, who and why?