-
Renee Gannon
I've been known to carry my digital camera with me. Everywhere. The idea is that you never know when the perfect photo-taking opportunity is going to arise, and as 10 years of Girl Scouts have taught me, you must always be prepared. Yes, I was a Girl Scout for 10 years, and that probably explains why I drive around with the following items in the trunk of my car: 8 person tent, sleeping bag, heavy blanket, propane, swiss army knife, headlamp, LCD flashlight, hanging lantern, duck tape, firestarter matches & 15 piece car kit. Girl Scouts have been fine purveyors of Lesbians since 1912 and I'm just another wonderful result of their services. If you ever need someone to go camping with or survive in a forest with, I'm definitely your girl. Anyway, back to the topic at hand; photography.
I saved up my money for a while and finally bought that new camera I had been drooling over for months. It came recommended by a friend who said it was the perfect "professional-grade" starter camera for the "non-professional". Perfect! That was me, to a "t". The only true photography experience I have is from the photography class I took Senior year in High School. It was really fun and I toyed with the idea of going to college for it, but Zoology is my true love so that was the route I took. I joined the photography club in college, though, which gave me unlimited access to the darkrooms. Unfortunately, the University of New Hampshire was far from an art school, and their darkrooms were low-grade and unkempt . I was so busy with my studies and women's rugby, that slowly my love (and practice) of photography slipped to the wayside.

Finally, armed with my snazzy new camera and several photography books, I have set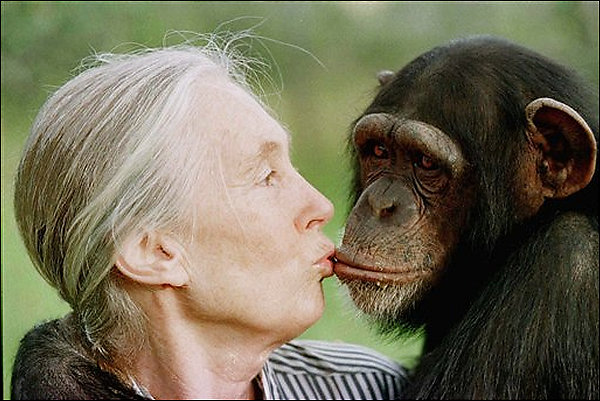 out to revive my love for photography. I have dreams of combining my love of animals and nature with my love of photography. You could say that the show, Planet Earth, is my porn. I used to sit for hours way up in a maple tree in my backyard, as a kid, with nothing but a stack of National Geographic magazines and the cool ocean breeze in my curly red hair. I had endless daydreams of traipsing through the jungles of South America, camera in hand, capturing some of the most breath-taking moments nature could allow. I used to pretend I was Jane Goodall, and our two house cats were the Chimps of Tanzania and I was capturing them on film for the first time ever. Years later, my sophomore years in college to be precise, I was actually able to meet my childhood hero. I went to listen to Jane Goodall speak at Western Connecticut State University and was afforded the opportunity to meet with her after. I shook her hand and she signed one of her more famous books, "

Through a Window: 30 years observing the Gombe chimpanzee

". It's one of my all-time favorites.

The point of all this is that over the years I've been inspired by photography for many different reasons. I recently stumbled across this exhibit called, Earth From Above, which I HIGHLY recommend you check out. Earth From Above is a series of photographs taken by photographer Yann Arthus-Bertrand , who will bring his work back to the United States - to New York City - for the first time in 2009. Aiming to inspire people to think globally about sustainable living, Arthus-Bertrand has been photographing unique views of our planet, seen from the sky, since 1994 - and has produced an exhibit of over 150 4-ft. by 6-ft. prints which will be on display in New York City at the World Financial Center Plaza and along the Battery Park City Esplanade from May 1, 2009 to June 28, 2009. When completed in New York City, the Earth From Above exhibit will also move on to California in 2010. It's truly inspiring.

Now, I'd like to share with you a few of my own photos, taken recently which range everywhere from Los Angeles to San Diego to Carlsbad, CA. My real love is capturing moments in animals and nature, but I like photographing people & places too. I plan on traveling to Sedona, AZ for Thanksgiving which I'm really excited about so you can be sure I will have more photographs to share from that trip when I return. In the meantime, I hope you enjoy these!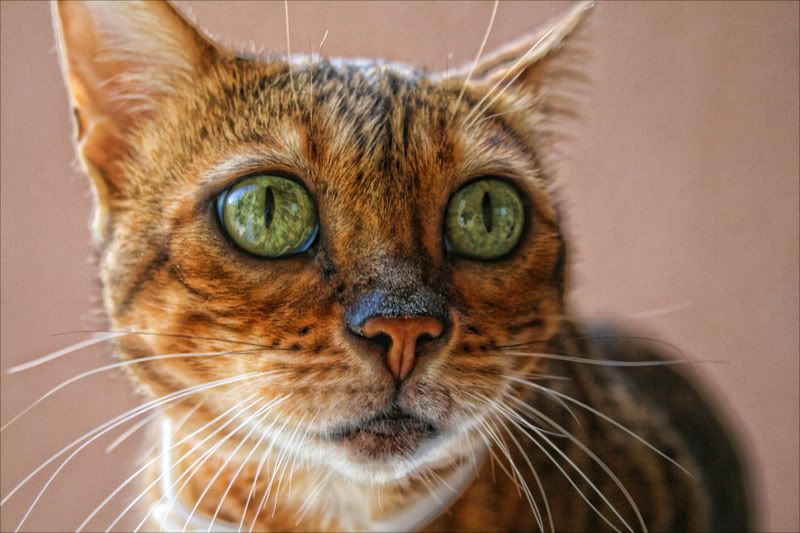 Feline love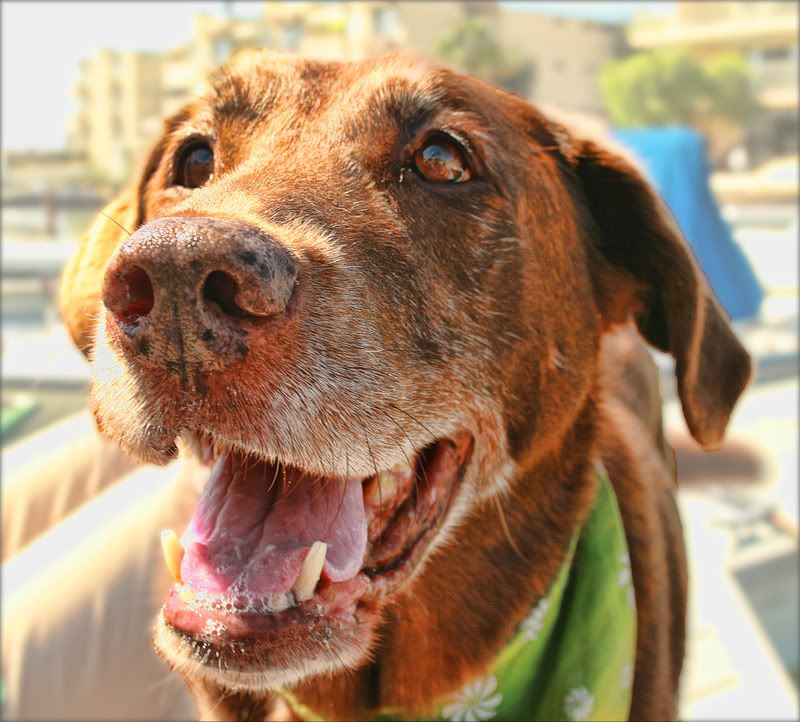 Dakota, the 12 year old wonder dog


The Batiquitos Lagoon, Carlsbad, CA


Creature from the green lagoon


Holding on for dear life


Three sways to the right, you'll find Jimmy Buffet


San Diego hillside


The glow of the sun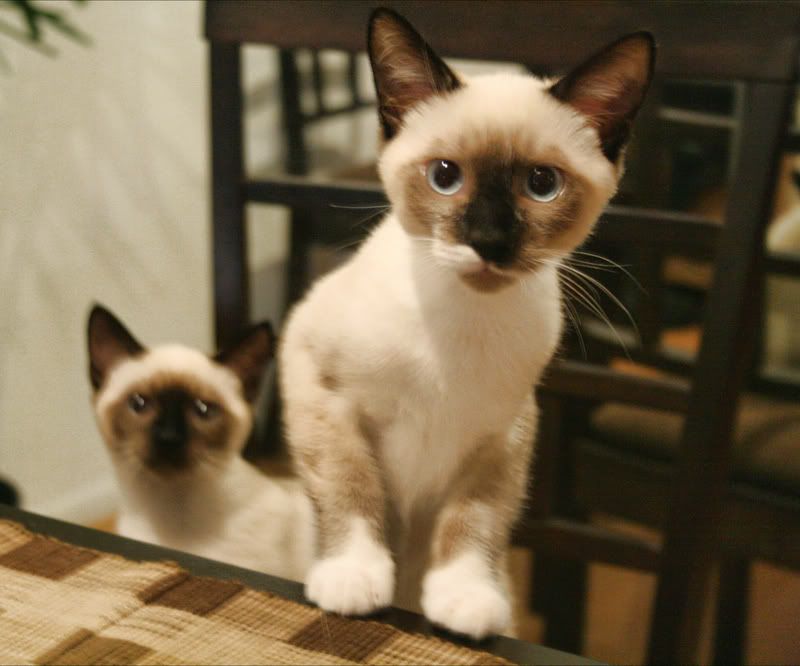 The babies, Lily & Bonsai love the camera


The kind of spider you DON'T want to find in your house


"Oh, it's a big pretty white plane with red stripes, curtains in the windows and wheels and it looks like a big Tylenol."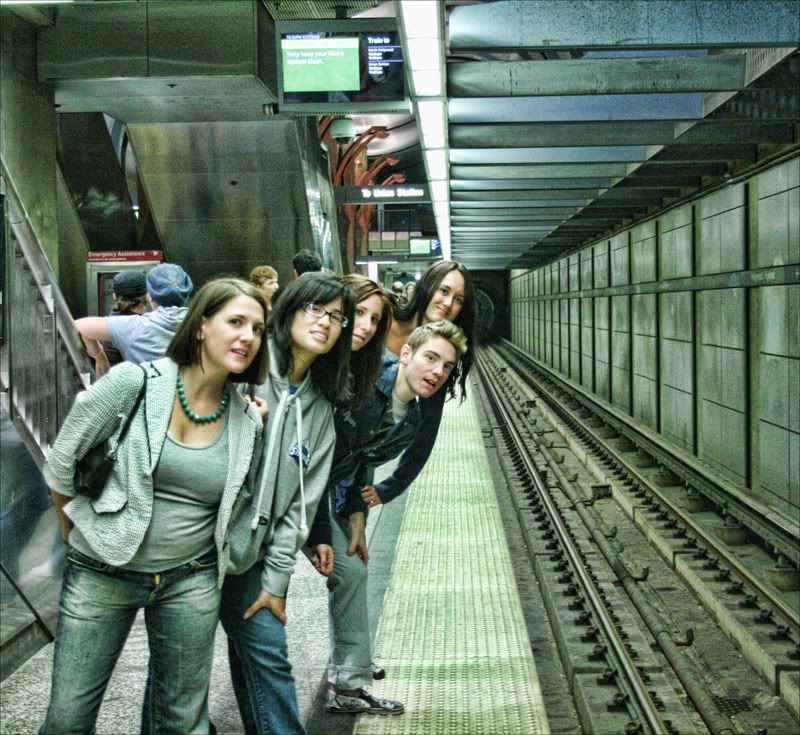 Just a few crazy kids waiting for the train


My girlfriend, the impatient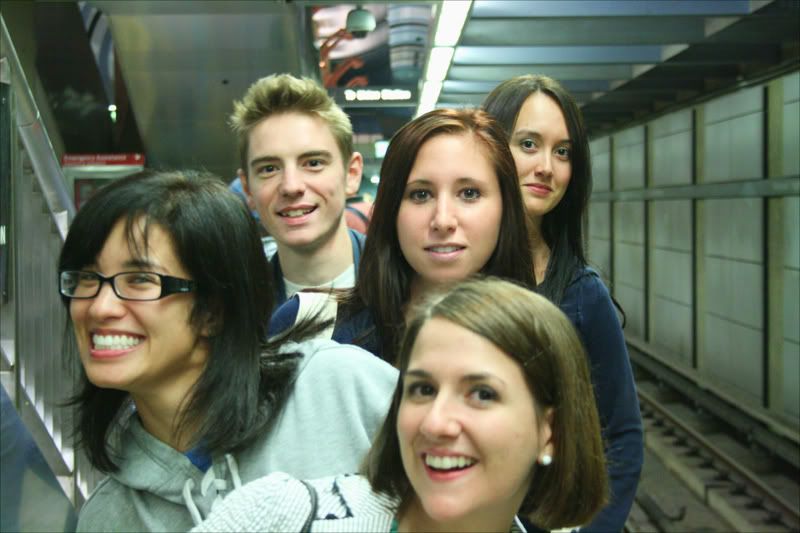 Smile for the camera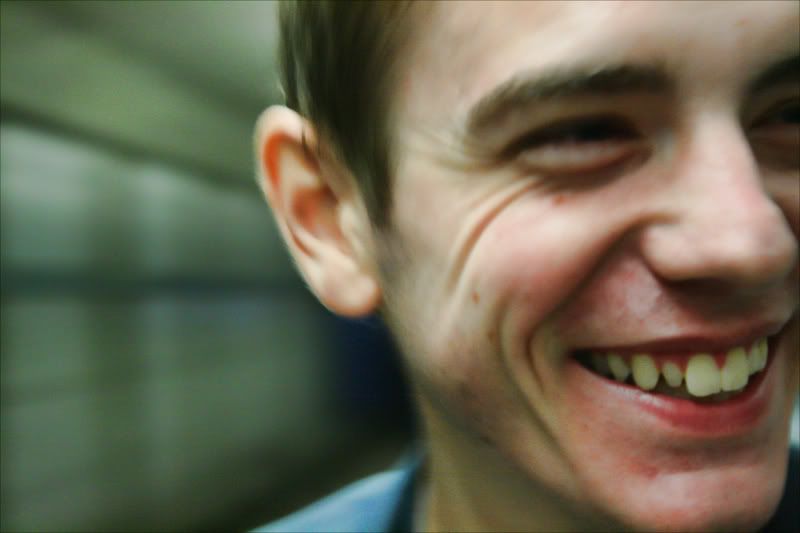 Dominic, the happy