A-hem!

Once again my tale rings true,
And I am an ingrate all over you.

My sweetness derived in love and desire,
Compliments, flirtations, sheer admire....

Turned your heart indeed, a connection,
but fast into that other direction.

Right to the place I have always ended.
Privileged in a way I never intended.

And thus, I hear your every thought.
Whether I want to...or not.

Pieces falling fast, and you just don't see,
Feeling for someone, but it isn't me.

And I die a little, whenever you speak,
Closer we get, the more I am weak.

You trust me, thanks, but I want a real chance.
To get out of friendship, and into your pants!

Make a Lesbian Fashion Statement
Shop at the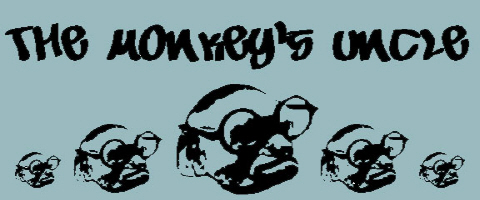 Roses are red, violets are blue, please leave your comment, after your reading is thru.
Tags: