Christmas, Channukah, Kwanzaa, Winter Solstice...WHO CARES!? I think I've decided on a 2007 holiday greeting card that EVERYONE will enjoy!!
Hooters
Pasadena, CA

...all of them were either named Shannon or Brittany, and none actually play for "Team Double Zero" if you know what I mean ;)

So here's to you and yours this holiday!
*raises beer stein*

May the season be full of love, warmth, and plenty of...jingle bells, aheh.



Make a Lesbian Fashion Statement
Shop at the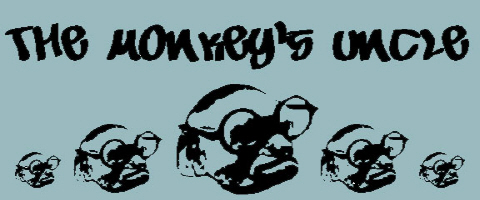 Roses are red, violets are blue, please leave your comment, after your reading is thru.
Tags: